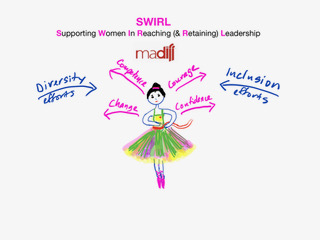 Diversity & Inclusion (D&I) continues to be one of the top people priorities for progressive companies and critical to enabling business growth, employee engagement and organisational strengths. 
Despite efforts to drive D&I, the needle hasn't moved much in the representation of women in leadership and talent bench. 
A complementary 2-pronged approach would have a stronger impact:
1. 'Outside in' through company-driven D&I initiatives
2. 'Inside out' through women leader-driven willingness and abilities
Happy to exchange perspectives!