Talent management, competence assessment and development, leadership and organisation culture, HR services delivery, HR process design and improvement.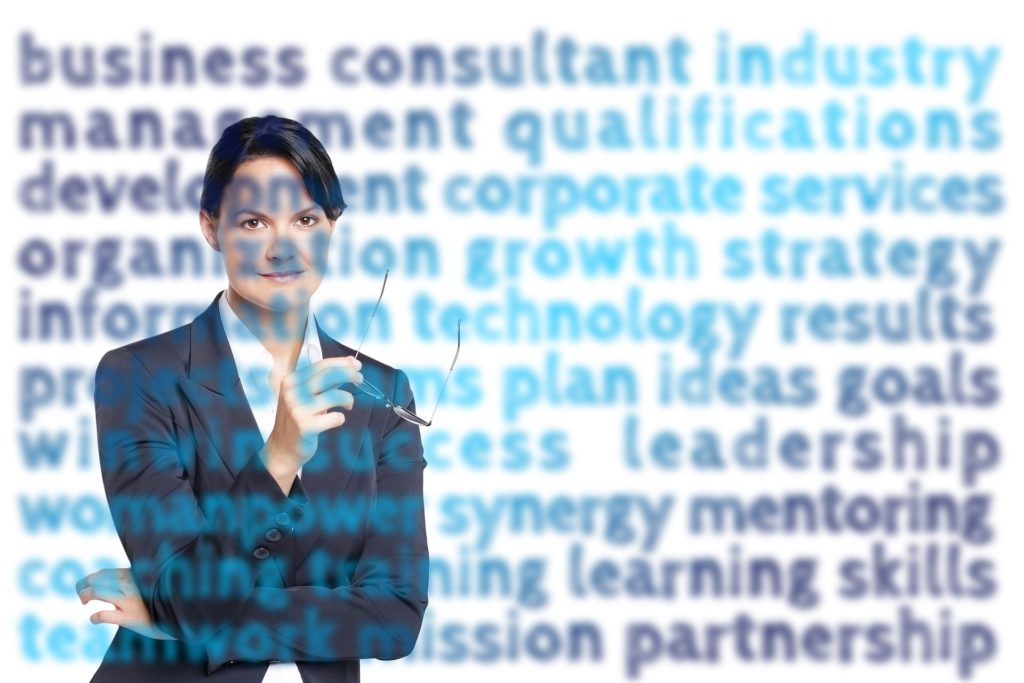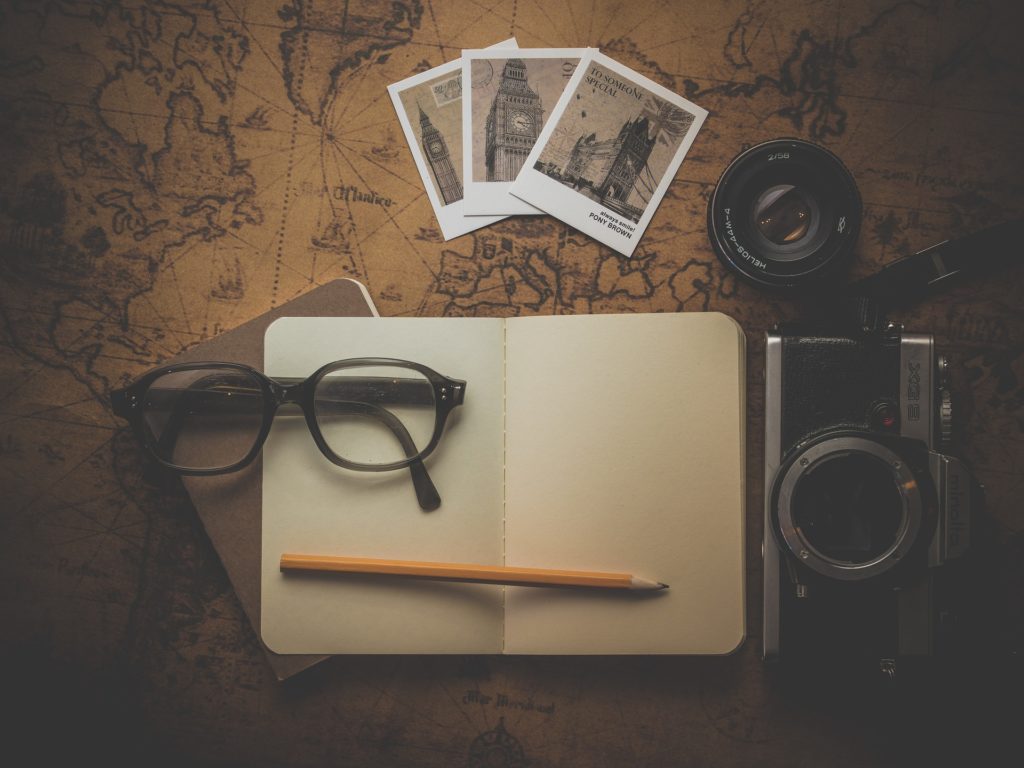 Executive, career and team coaching. Discover insights, clarify goals and work on getting to your desired outcome.
Assess current competence against the optimal performance level for the job and identify the key development areas using structured competence assessments, behavioural interviews and tailored role-plays and business case presentations.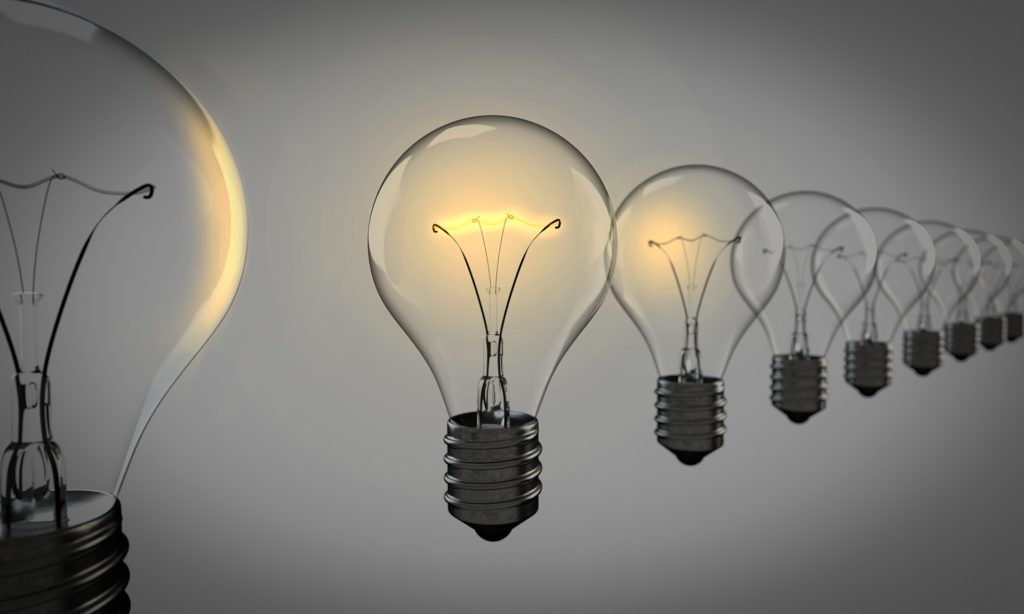 Workshops targeted at facilitating effective leadership at personal and people leadership levels. Also, customised workshops based on clients' learning needs and leadership framework. 
Team building, employee engagement & well-being
Activities to build a collaborative, mindfully positive work environment and support employees' well-being.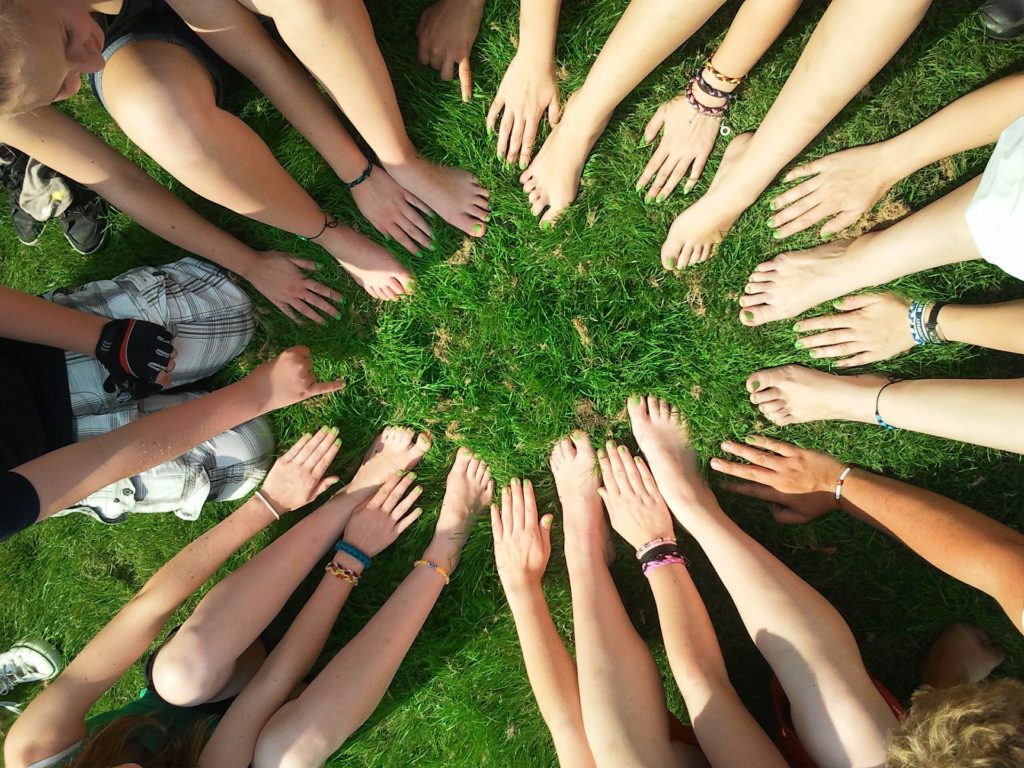 Weaving the complementary qualities of fitness and leadership to support leadership agility, resilience and balance.
Customised programme to leverage differences to build organisation and talent strength.
SWIRL @ MaDiff is a programme targeted at supporting companies and women in reaching (& retaining) leadership.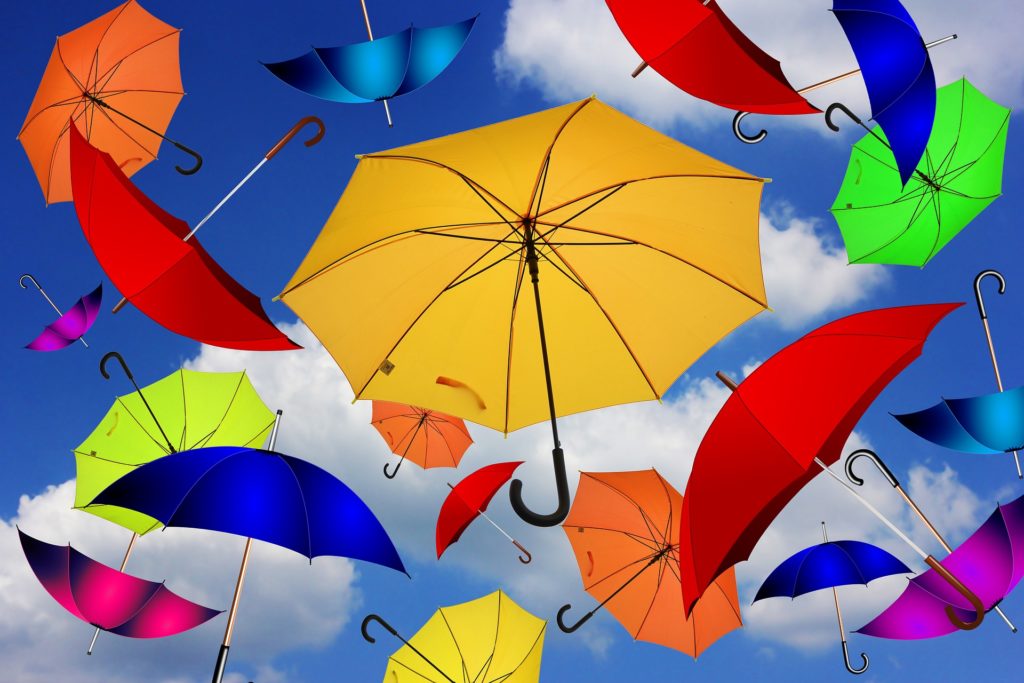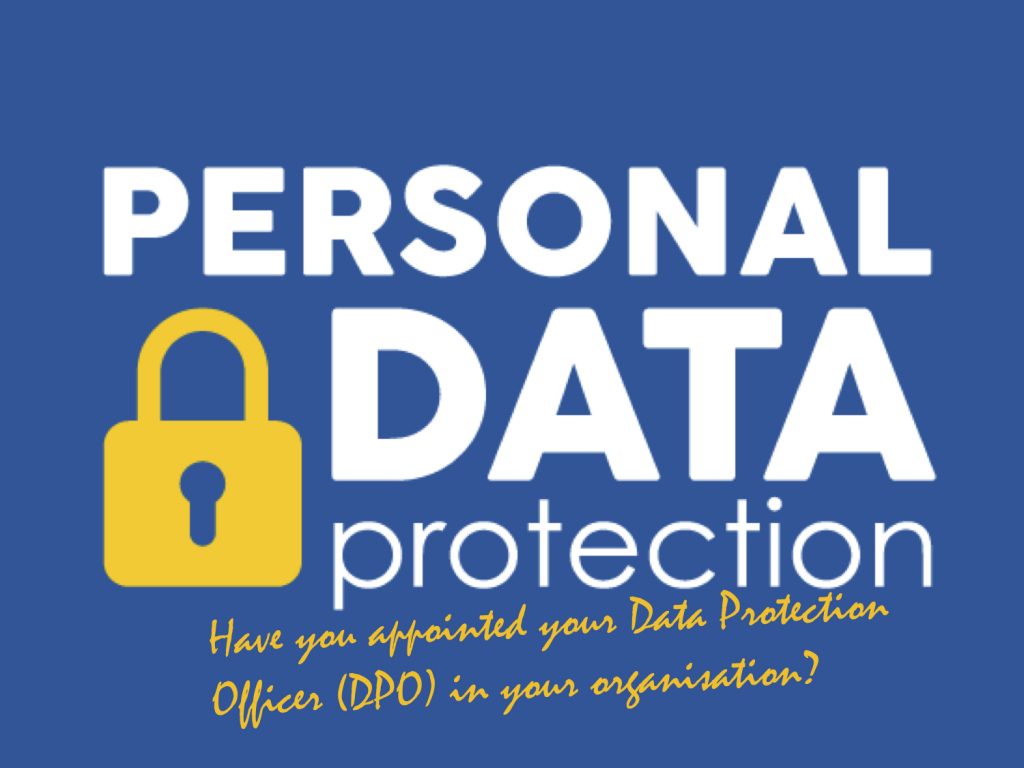 PDPA compliance and Advisory services
We offer free consultation to advise your organisation's DPO's needs and solutions. Contact us for more information.
Services include:
1. Outsource DPO,
2. Consultancy and Advisory towards PDPA compliant,
3. Workshops and training.